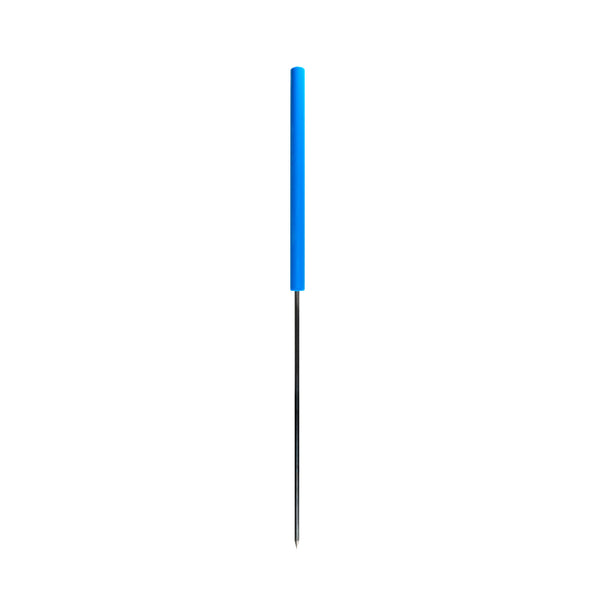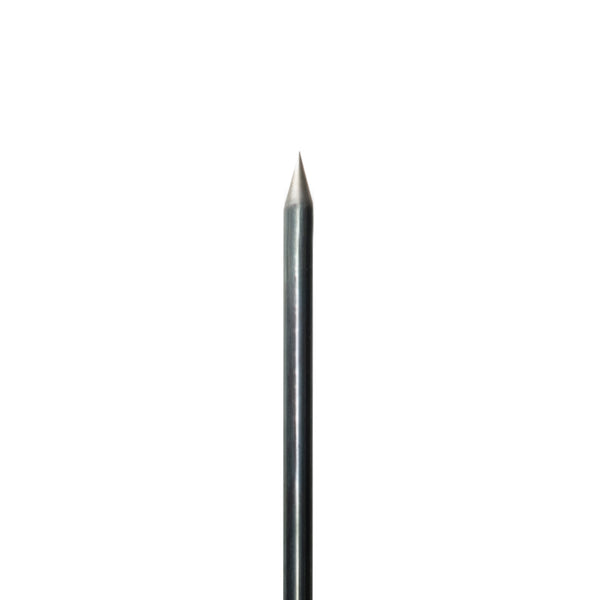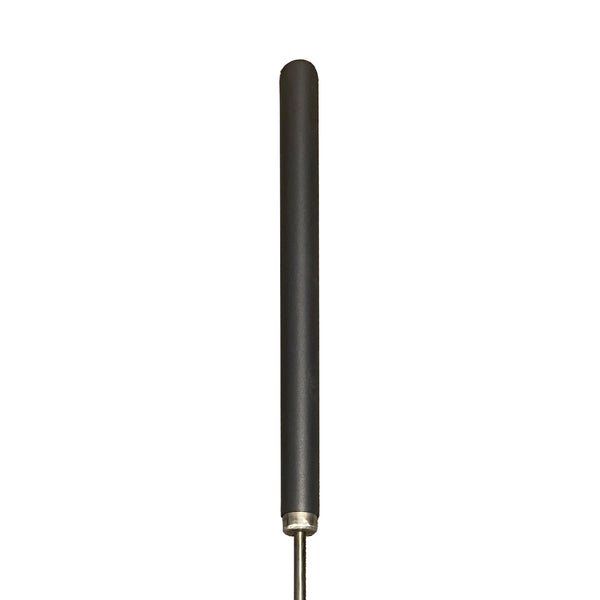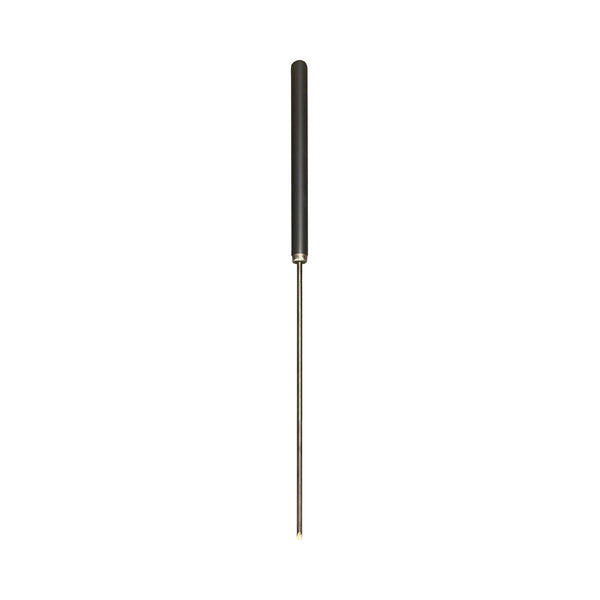 Sliding Ground Rod
The integrated Sliding Ground Rod simplifies putting a ground rod into difficult soils. It is self-contained, easy to use, carry and store. The handle slides up and down on the single piece ground rod shaft, driving it into or out of the ground. Electronic locating equipment can connect to the shaft allowing the shaft to work as a grounding device.
The sliding handle has been specifically designed to reduce the risk of injury by minimizing the number of pinch points.
All internal pieces of the head assembly are manufactured from high strength, impact resistant tool steel. This steel is designed for minimum distortion, ensuring a long lasting tool.
The Sliding Ground Rod can be ordered powder coated or plastisol dipped for comfort.
FEATURES:
Handle:
Sturdy 1.5" diameter steel tube
21-inch overall length
16-inch stroke to provide an optimal distance for driving the rod into the ground while reducing weight
Shaft:
Shaft is used as a grounding rod
1/2-inch rod diameter
26-inch usable length
High-quality alloy steel resists bending and bowing
Single piece shaft integrated into handle
Specially designed to minimize pinch points
CAUTION!

This tool is NOT INSULATED and DOES NOT provide protection against electrical shock.